Presentation
The current Quality Assurance System for Advanced Training (SGCFA) of SIANI was approved in its version R02, on August 12, 2009. The SGCFA follows the Assurance System Quality Assurance Framework ULPGC Centres approved by the Council on June 4, 2008. Lately, It was positively evaluated by the Cabinet of Institutional Assessment (GHG) of the Vice President for Quality and Innovation in Education (VCIE) to be presented to the second calling for AUDIT of ULPGC centers.

On May 3, 2010 SGCFA received the ANECA's positive assessment with proposals for improvements. On February 14, 2011 is issued by the VCIE the certified copy of the Certificate of ANECA which makes known that the SIANI SGCFA has been evaluated and it was found to be in compliance with the standards and guidelines of AUDIT program, with issue date 25/10/2010 and valid until 25/10/2013.

The basic document of SIANI SGCFA, it is the Manual of Quality Assurance System for Advanced Training (MSGCFA), it is complete with a Manual of Procedures of the University Institute and other one of Institutional Procedures. Finally, MSGCFA also includes the definition of quality policy and the objectives of the Institute.
SIANI'S QUALITY ASSURANCE SYSTEM (F01-PEI01)
Commission
Coordinator
Members
Procedures (established on 11th October of 2013)
Annual Institute Report
Annual SIANI Master Studies Report
ACCUEE Reports (ACECAU)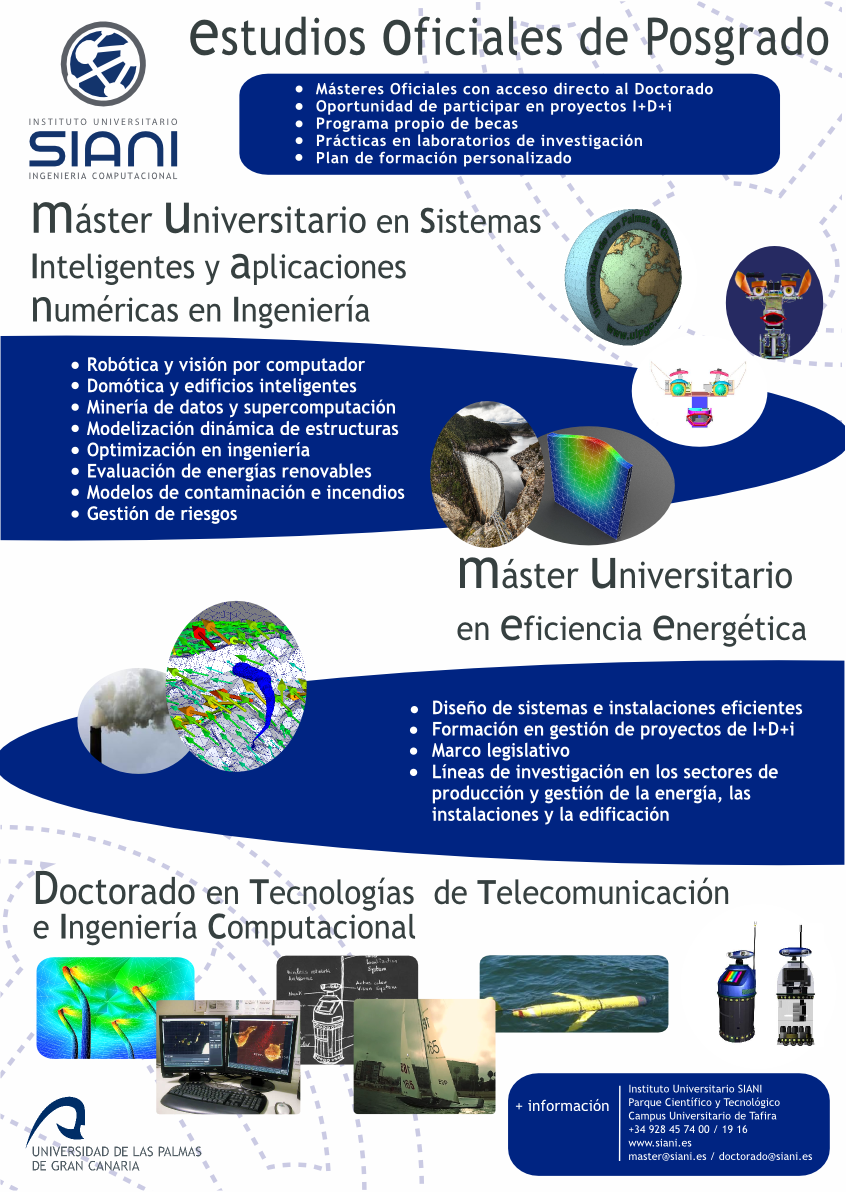 Enlaces rápidos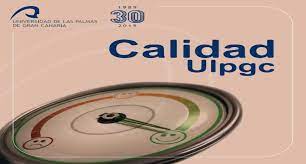 Búsquedas
Twitter
Agenda